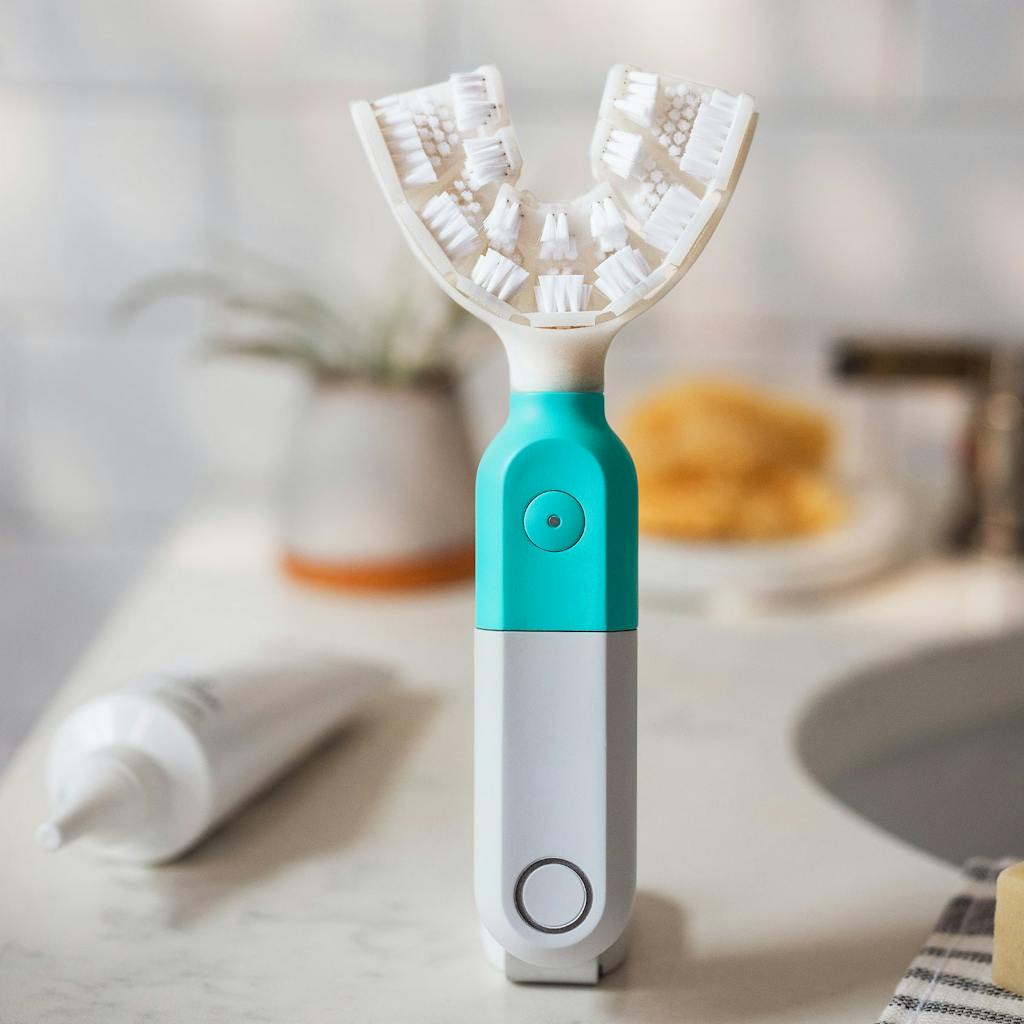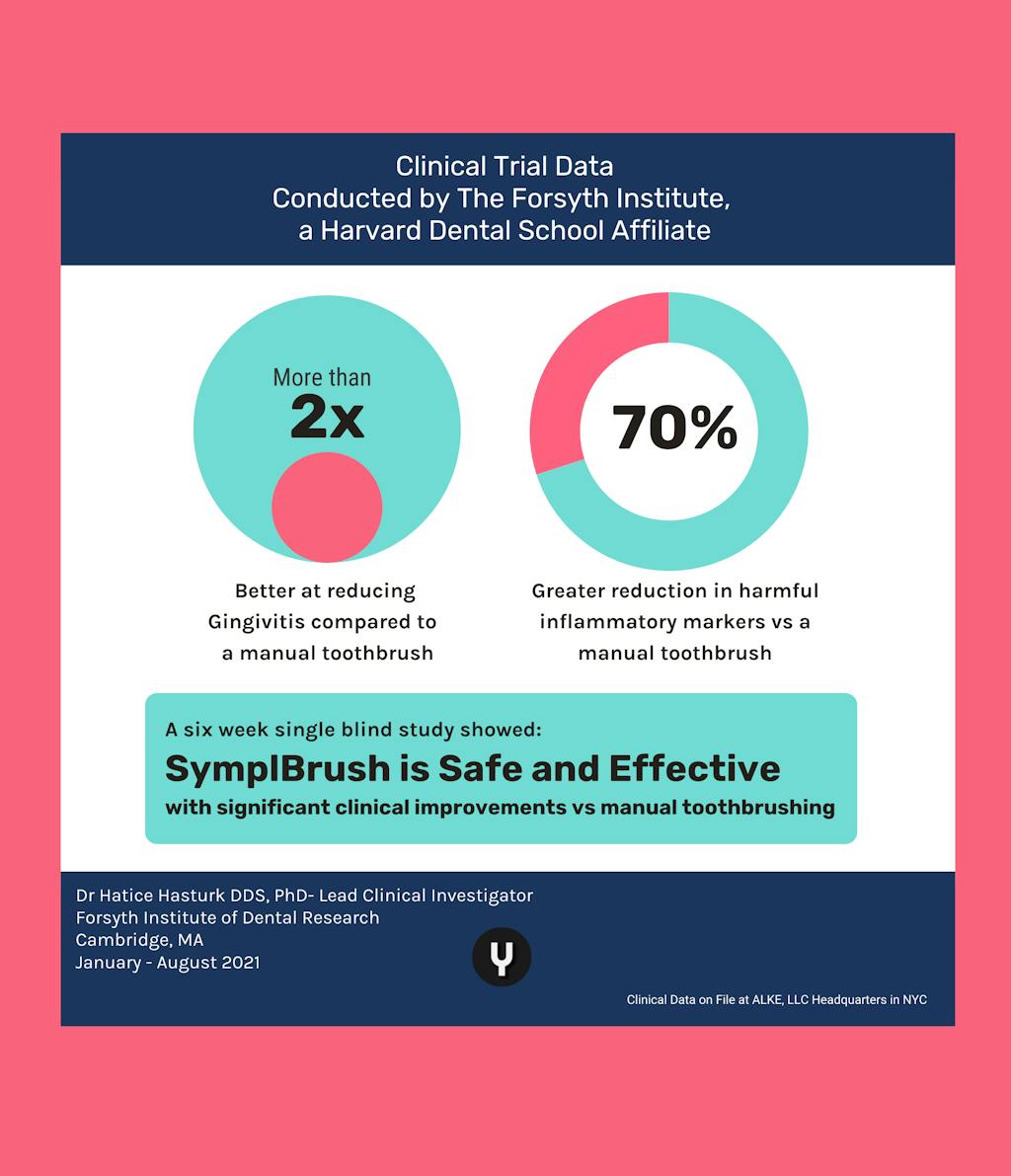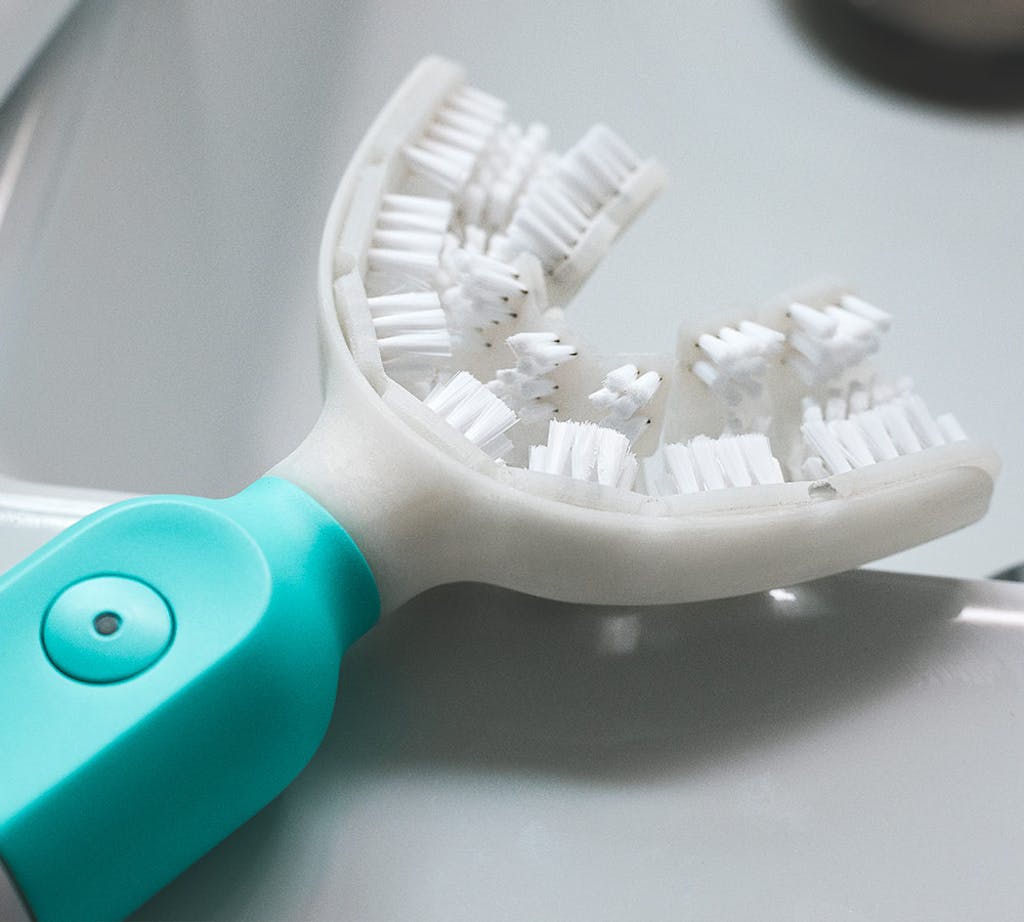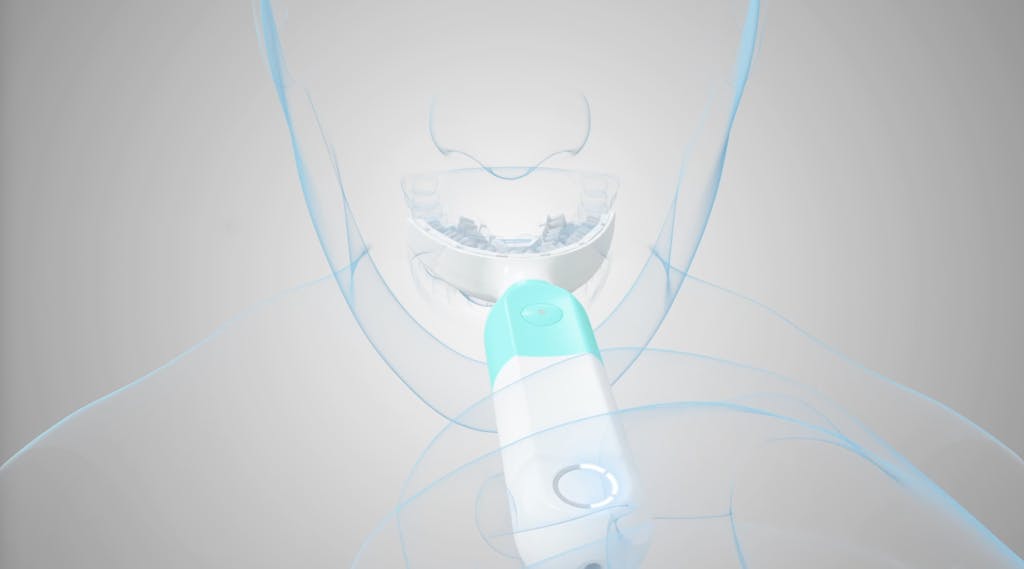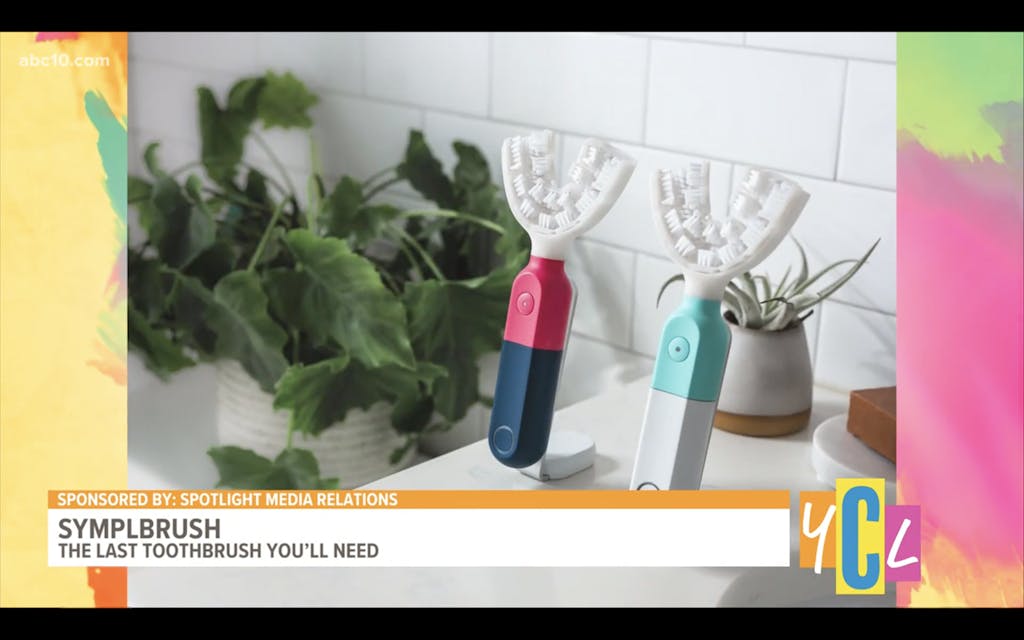 SymplBrush Starter Kit
$149
Press a button for just the right clean; not too little and not too much. SymplBrush will clean your teeth completely, in 30 seconds, without ever hurting your gums
The SymplSet: Sign up to receive replacement bristles and a 6oz tube of SymplPaste every 3 months for only $25 per shipment.
As Seen In
Included in your Starter Kit: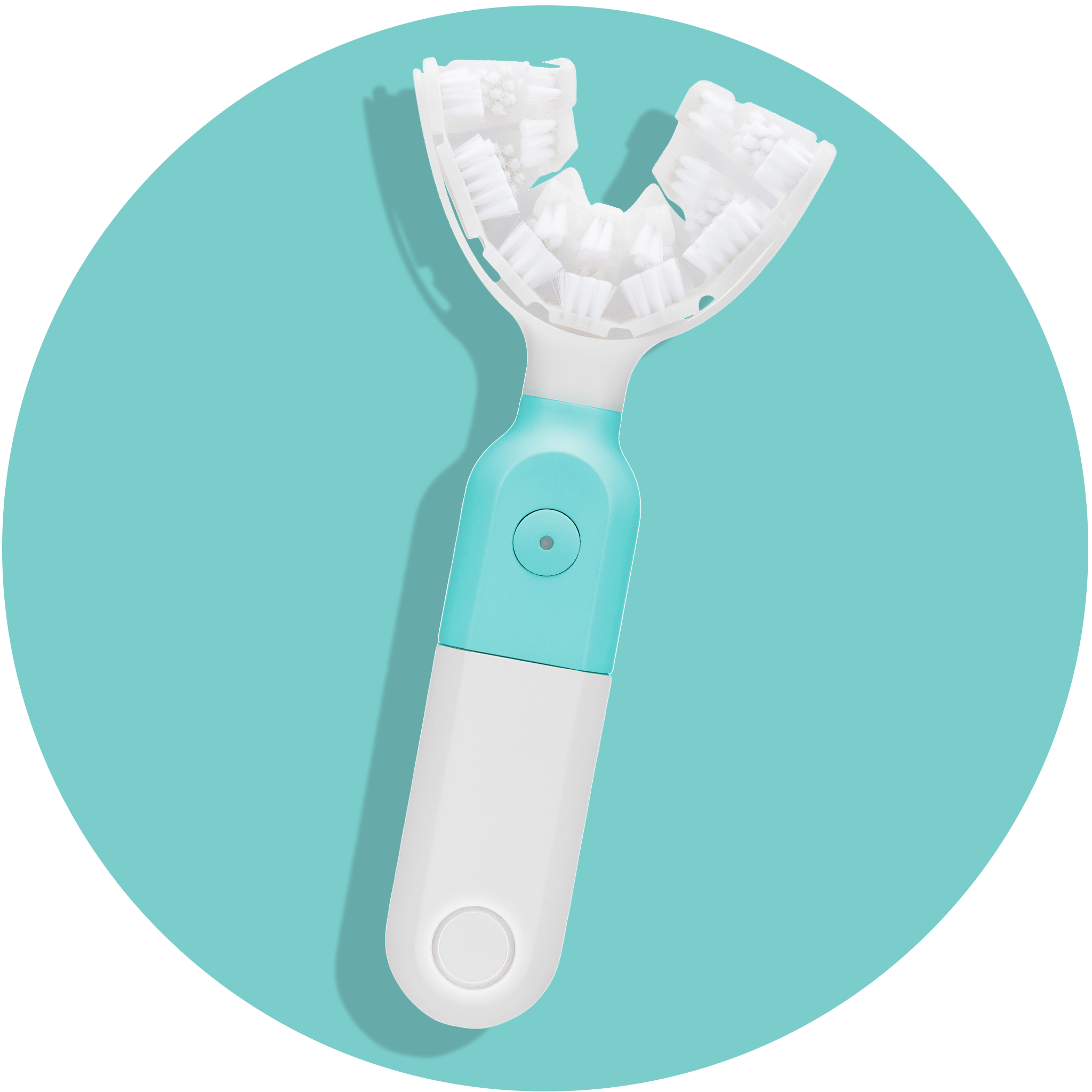 SymplBrush electric handpiece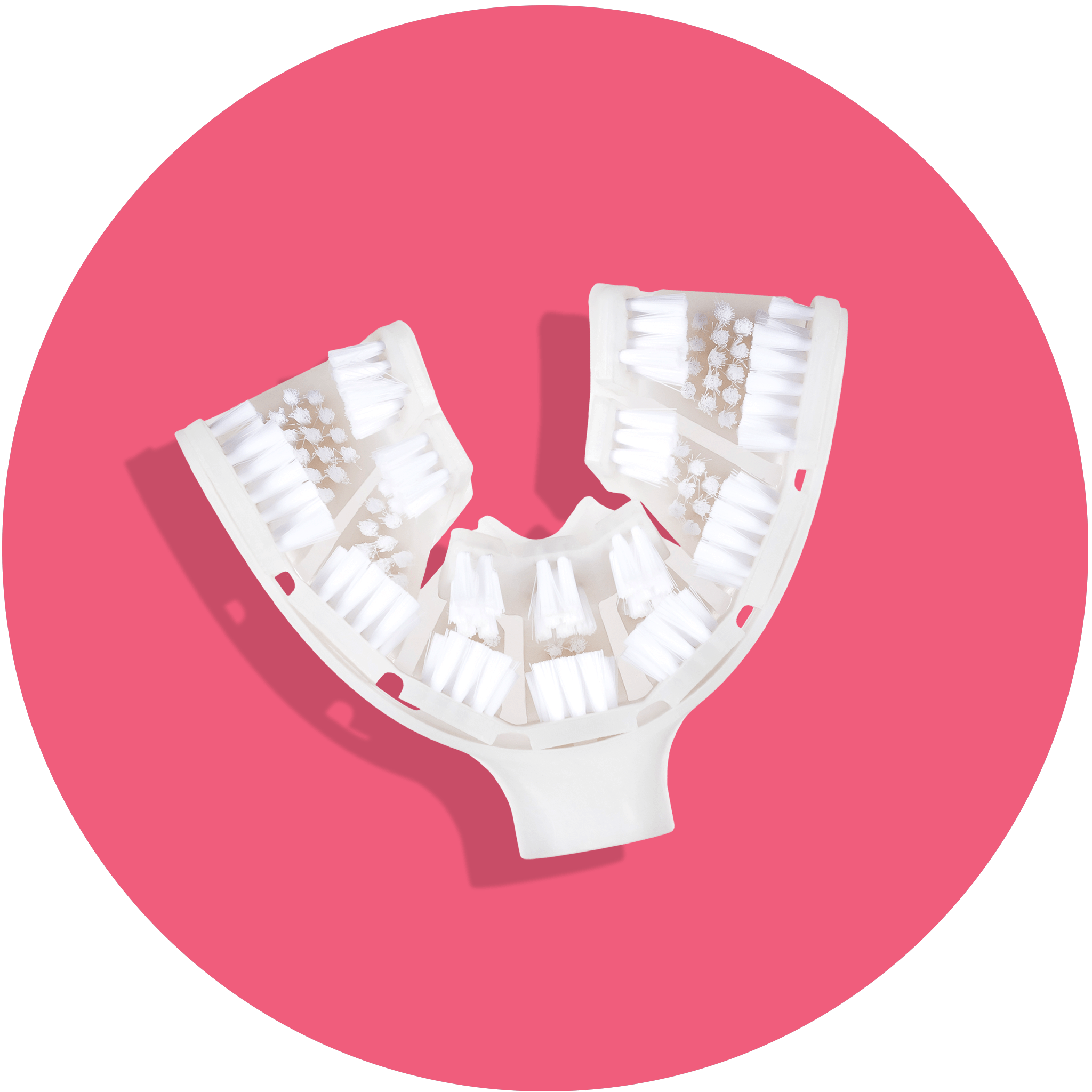 Two sizes of cradles and bristles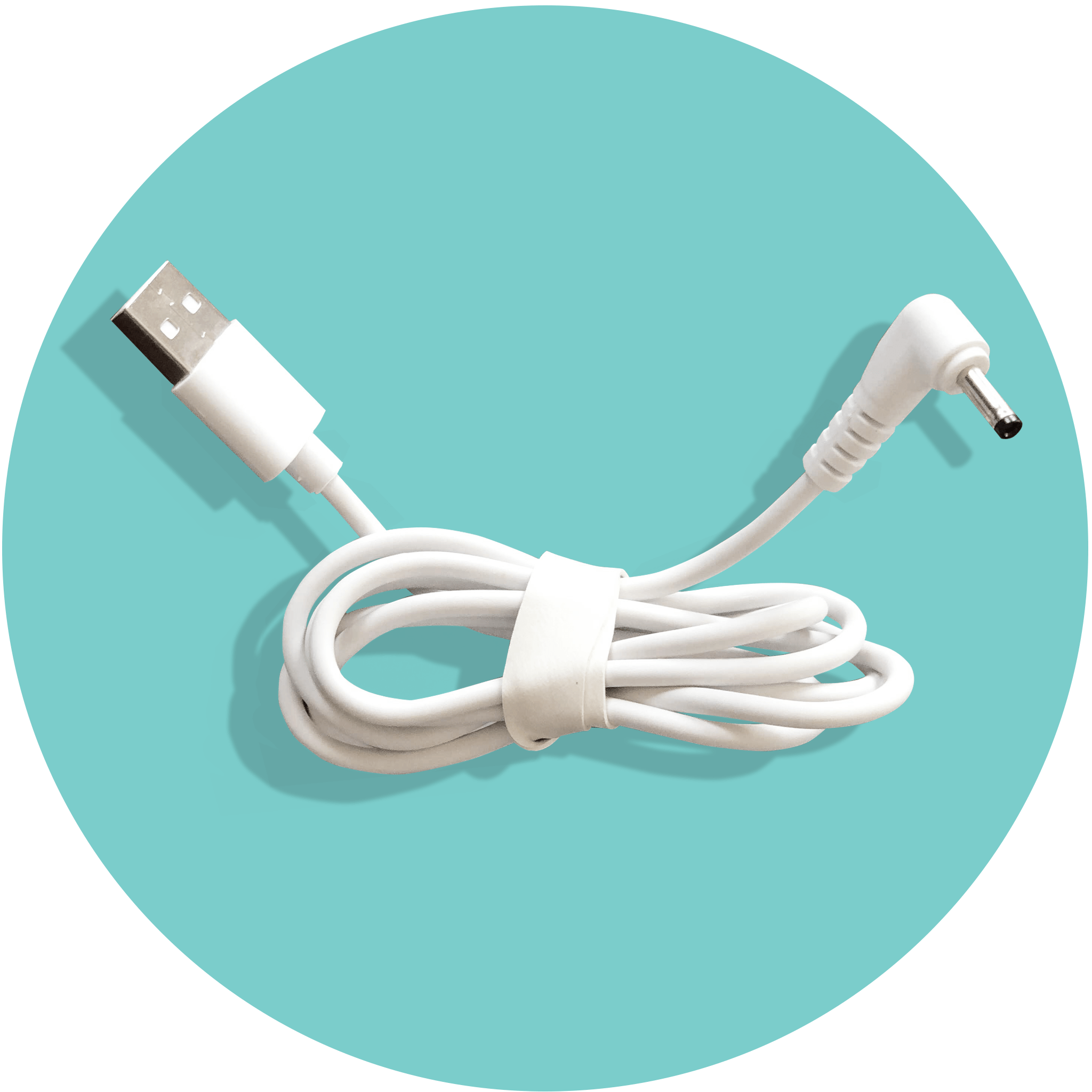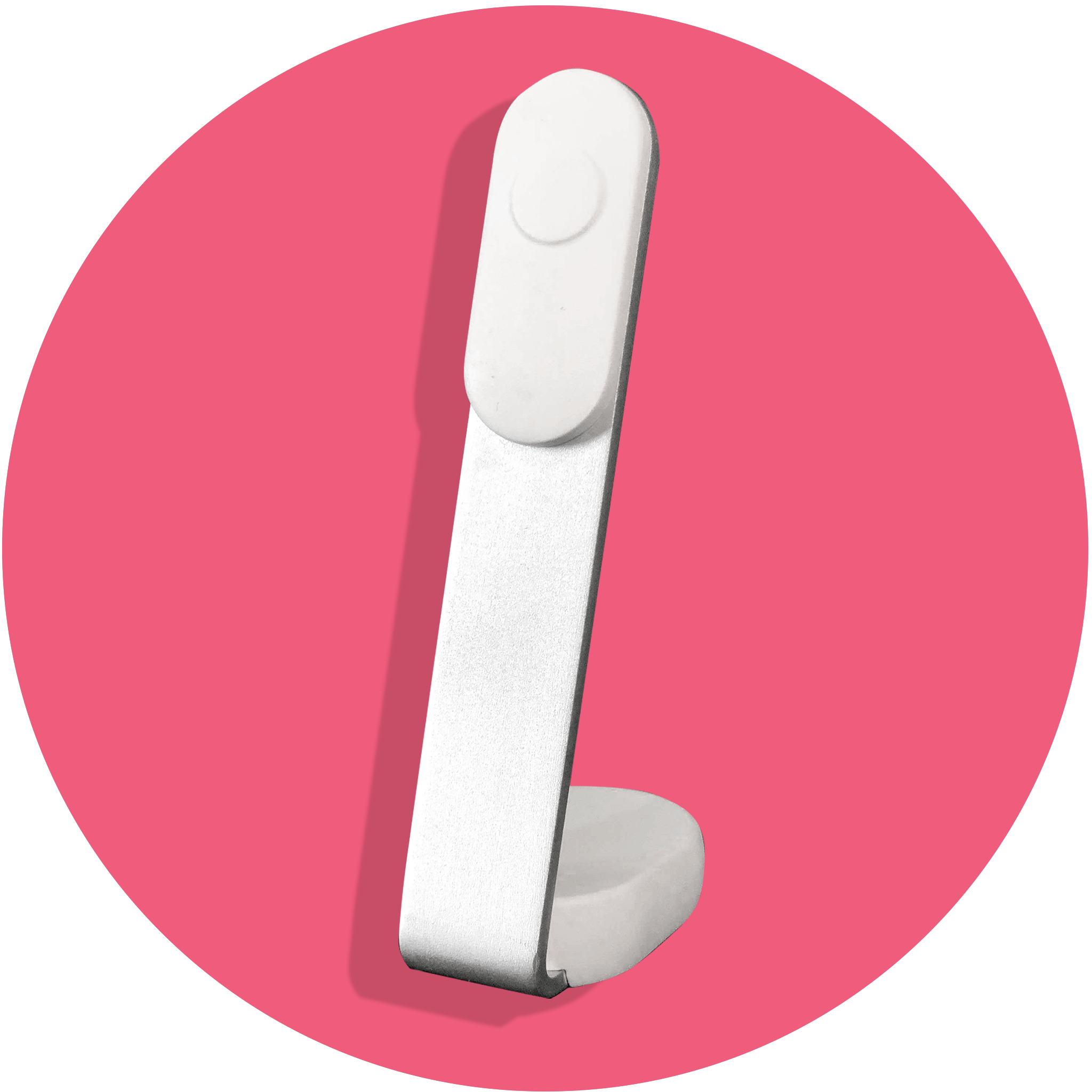 What makes SymplBrush different?
With the press of a button, SymplBrush addresses a common problem - brushing too little and/or too much. Like a self-driving car, our technology is designed to remove user error.Less burden, more benefit.
Ultra-soft bristles and a flexible cradle
Stretch to fit your unique jaw shape for a custom clean
Ergonomically-designed handle
Easy grip, and no slip, for brushers of all abilities
Pressure-sensitive motor
Automatically pauses if too much force is applied to save your gums
Low-footprint magnetic stand
Keeps SymplBrush safely stored between uses
Why our customers love SymplBrush